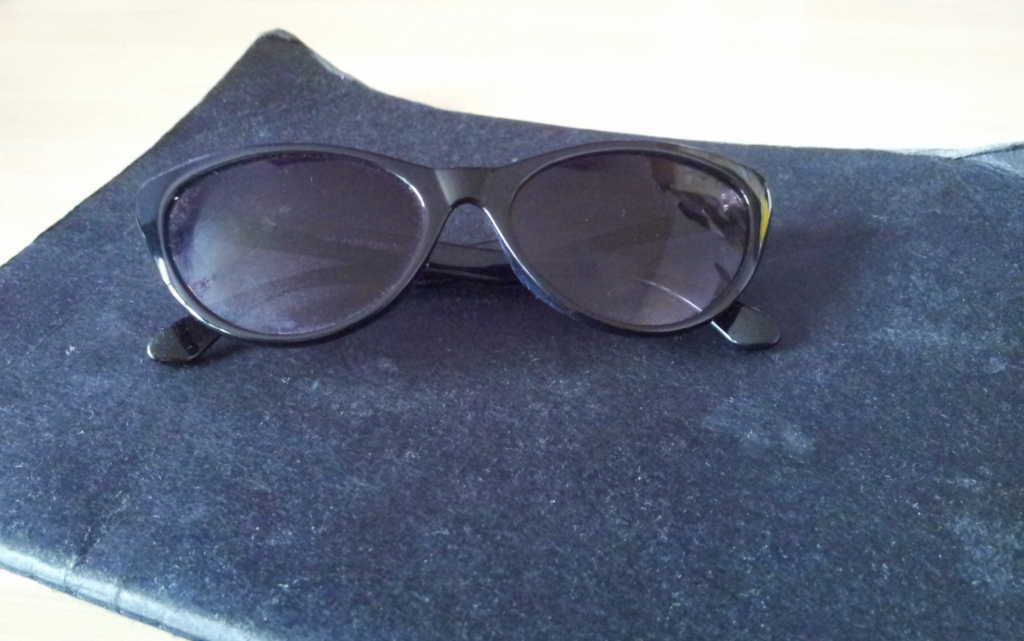 Last time Laureth Peak spoke to her father, he was researching his book in Amsterdam. But he hasn't called or texted her in several days. And then she gets an email from a stranger, saying that he's found her father's notebook in New York. Laureth is alarmed – he's not supposed to be in New York. She's even more concerned by the fact that her mother doesn't seem to care about the notebook turning up in the wrong place. So she decides to go to New York and find her father – or discover what has happened to him.
The only problem is, she can't go alone. Laureth is blind, so she has to take someone with her, to help her navigate the new city and the only person she can trust is her seven year old brother, Benjamin…
(Note on Laureth's blindness – at my book club, we discussed whether we thought that the blindness was supposed to be a surprise. It is written like it is, but if you're reading this review you've probably read a synopsis which mentions it somewhere – I saw the one on Goodreads before reading the book!)
She Is Not Invisible is a book that grabbed me right from the start. I loved the characters. It was amazing to read a book told from the point of view of a blind character, something I've never done before. I loved Laureth's relationship with her little brother Benjamin. I loved Stan, and the stories behind their names. I loved Mr Walker. I was really intrigued by Laureth's parents and their relationship.
I didn't love the plot so much, or more precisely, the ending. Most of the book feels like set up time. We are told about various coincidences and given philosophical background information but it all just kind of fizzles out and I was left wondering what exactly the point was meant to be. Maybe the point is that there is no pointt, or maybe the point is supposed to be the feelings we feel when the book ends. I don't know, but in either case, it wasn't quite enough for me.
I really enjoyed meeting Laureth and the other characters, and I would still recommend this book. It's really interesting and clever and even funny in places. But I didn't feel like it all got the ending that it deserved.