Top Ten Tuesday was created and is hosted by
The Broke and the Bookish
. This is my twenty-eighth
Top Ten Tuesday
.
I haven't done any of these in ages! But as I mentioned in this video, Top Ten Tuesday is my favourite book blogging meme, and I want to get back into the habit of joining in every week. This theme struck me as being quite similar to Top Ten Words/Topics That Will Make Me Pick Up or Buy A Book and Top Ten Settings I'd Like To See More Of (Or At All), but I have tried hard to think of different things for this list!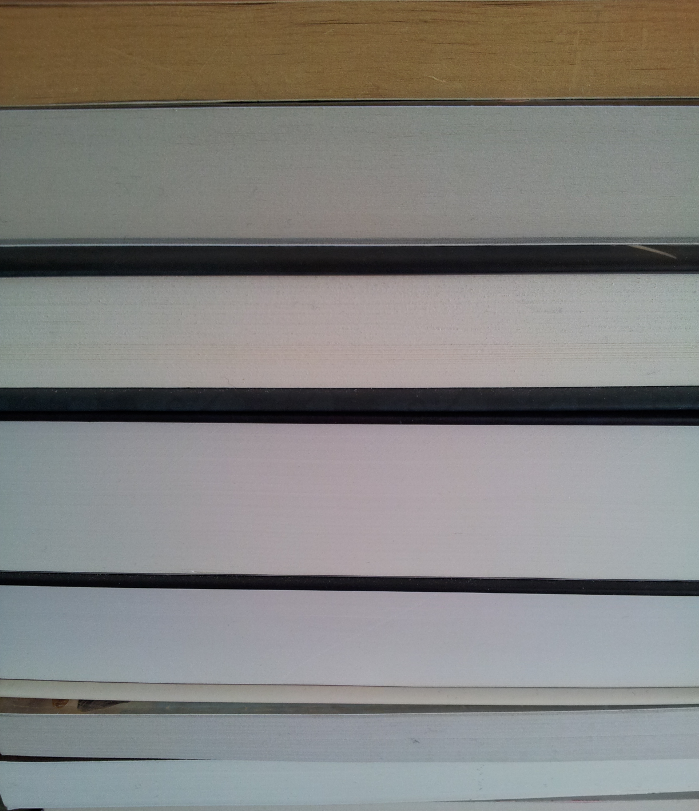 Top Ten Things On My Reading Wishlist
1. Loneliness – As much as I love reading about friendships, being a teenager can be a very lonely experience and I like to see more YA novels deal with this.
2. Young carers – I've been doing some work recently that relates to carers and it occurred to me the other day that I've probably never read, or even heard of, a book about a
child who has to care for their parent
, even though
according to the 2011 census, there are 178,000 young carers (under 18s) in England and Wales
. I've seen TV shows about this issue, but I can't think of any books. If you have any suggestions, let me know in the comments.
3. Unusual hobbies – learning about new things is almost the whole point of reading, right? I would love to read more fun novels about characters with unusual hobbies. Totally painless education!
4. Diversity in New Adult books – I would love to see everything Jamie from The Perpetual Page Turner put on her list, but I would be particularly interested in this. I read one New Adult book last year (The Secret of Ella and Micha) but haven't bothered trying any others as they all seem to have the same themes. I'd love to read books about "new adults" where romance isn't the main focus. I'd also like to see more diverse characters as well, in terms of race and sexuality and gender.
5. Open ended romances – a romance can be a powerful and meaningful story even if the characters don't refer to each other as soulmates and declare their eternal love by the end of the book.
6. Volunteering – I can think of a couple of books where the main character does some volunteering but not many. Volunteering is GREAT. There should be more.
7. YA characters that want a science-related job when they grow up – Don't get me wrong, I love reading about teen musicians and actors and artists, but it would be cool if there were more characters that planned on becoming a medical doctor or a engineer or a research chemist, for example.
8. Businesspeople – I'd like to read more fiction about people who start businesses. I don't know that much about business, and as I said in point 3, reading novels about it would be a totally painless form of education!
9. More family drama – families are important and sometimes very difficult to deal with but they get sidelined in a lot of books. I would like to read more books where family is a focus or at least equal in importance to the romance/friendship drama.
10. Couples that stay together throughout the whole novel – no dramatic flounce-led breakups, just ordinary ups and downs for us to enjoy following. Without babies. I have no interest in reading about babies.
Do you have any of these things on your reading wishlist? Have you any book recommendations for me?