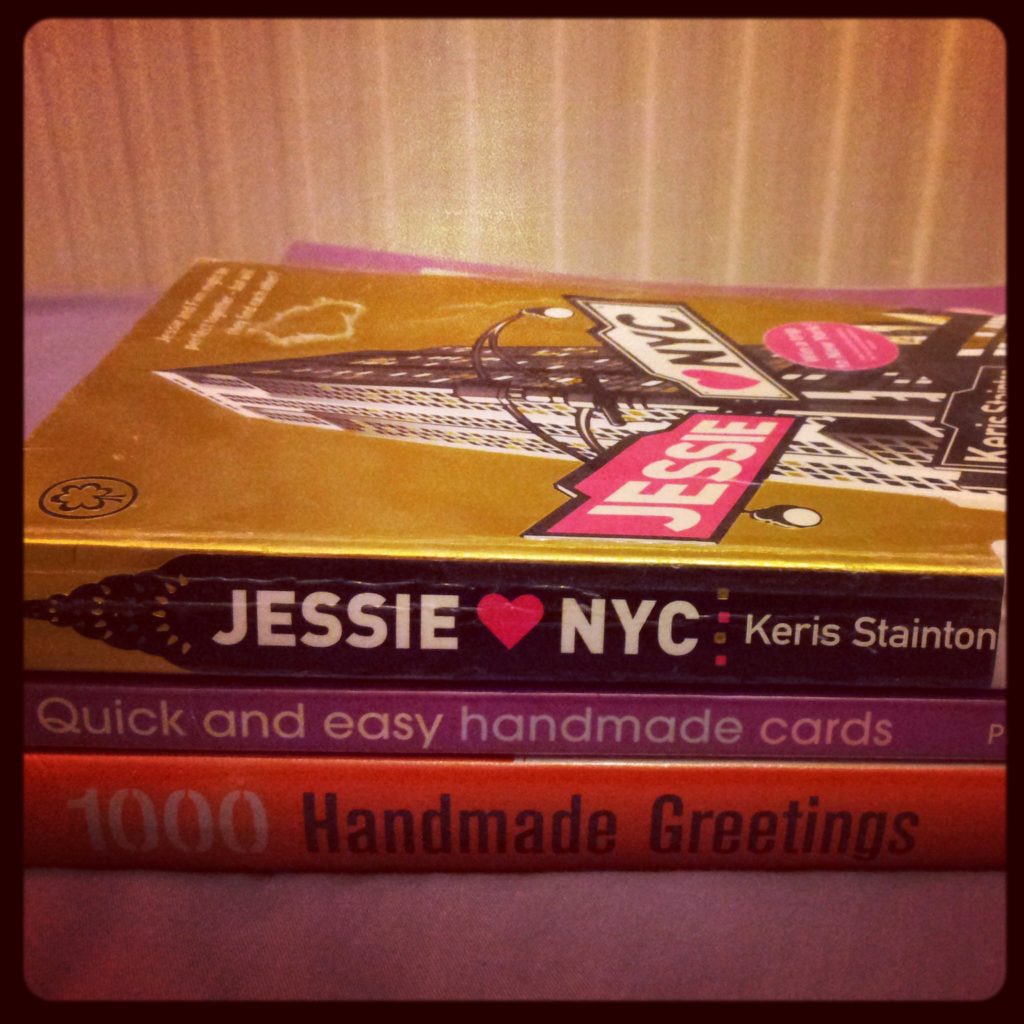 Hello all! I'm afraid this Monday's amusements list is a short one, as I've been ill and unable to use my computer as much as usual for the past couple of weeks. On the bright side, I have managed to do a fair bit of reading, and finished five books in June, so expect more reviews soon! Hurrah, that rhymes.
Why are we here? Who is this for? What are we going to do?, is an excellent post by Day Al-Mohamed at Disability in Kidlit (via @susieday)
Jim at YA Yeah Yeah is celebrating his favourite books so far this year AND his 500th post, with a giveaway!
We all should know this, but I think it bears repeating: Why Book Bloggers are Important, at A Day Dreamer's World.
I've heard of a few of the books on this list from The Guardian, In translation: nine authors pick their favourite children's fiction, but others are new to me and really intriguing.
Finally, the Once Upon a Bookcase LGBTQ YA Month schedule has been posted, and it looks AMAZING.