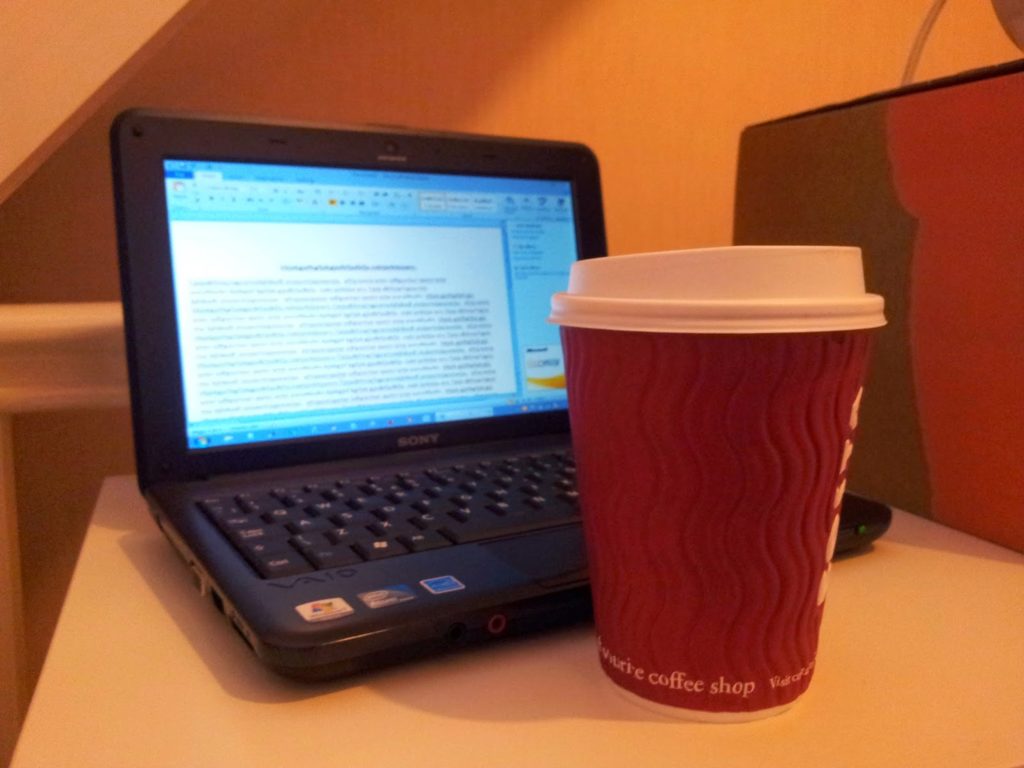 Going to university means almost nothing but anxiety for Cath. She was comfortable with the way things were at home with her dad and twin sister Wren. Her only comfort is that Wren is going to the same university, but Wren doesn't want to be her roommate – she wants to make new friends and go to all the parties she can.
Cath isn't interested in parties, or making new friends. She is devoted to the fanfic she's been working on for two years, Carry On, Simon, featuring the stars of the Simon Snow books. The last book in the series is going to come out soon, and Cath is determined to finish her version first. But can she manage that and complete her assignments for her creative writing class? Is her dad going to be alright at home by himself? Is Wren going to too many parties? Does Cath's roommate Reagan hate her? And what is up with Reagan's boyfriend Levi?
Usually I reserve judgement on a book until I'm at least halfway through but I decided that I loved this whilst only a few chapters in. I love books set at universities and I love books with a strong focus on relationships and social interaction. There so much going on in Fangirl. There are plots and subplots and the cast of characters is fantastic.
I'll start with Cath, who is the main character and the fangirl of the title. I could relate really strongly to Cath – it was like I used to be her! Cath is very anxious about having to interact with anybody new, but this doesn't make her shy and sweet, it makes her grumpy and reclusive, which I think is far more realistic. She is mostly happy working by herself on her fanfic and studying, and I could definitely relate to that. I have gone through periods in the past when all I wanted to do was be left alone to read and write.
Cath's anxiety puts her in some quite difficult situations. As you'll hear if you watch the video above, I used to avoid the dining area at university but I coped by going home or eating in the loos or the library. Cath doesn't have the luxury of a shared kitchen so she can't eat proper meals at all! Fangirl has to be one of the most fun books that I've ever read that deals with mental health issues.
The other characters are brilliant too. I forgot to mention him in the video but I adored Cath's dad, as difficult as he makes her life sometimes. I'm not going to list anyone else or I'll end up spoiling half the book.
I also loved all the snippets from the Simon Snow books and Cath's fanfic pieces. I was shocked to hear that some people don't like them! I really want to read the Simon Snow books now, it's such a shame they're not real!
There were a few chapters which were a bit light on plot and character development, but I didn't really mind.
I would recommend Fangirl to everyone, pretty much! Fangirl was the Bookish Brits Book Club choice for May 2014, and in the video I recommended Adorkable by Sarra Manning to Fangirl…err…fans and I would do the same the other way around – they deal with similar issues but the protagonists are very different.
Find out what the Bookish Brits thought of Fangirl by watching the video below: