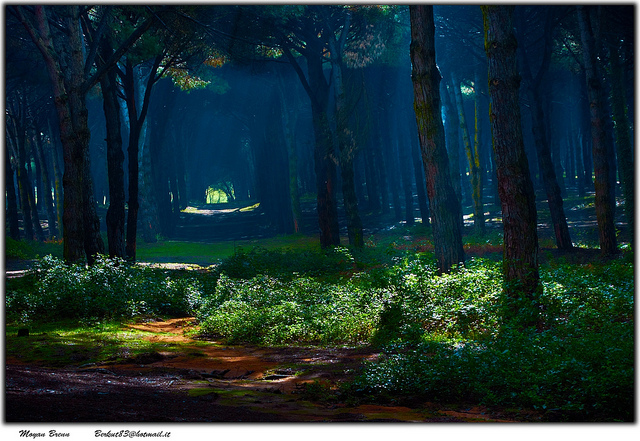 When Ash's mother dies, her father remarries, but he doesn't live much longer himself. Ash finds herself at the mercy of her ruthless stepmother Lady Isobel and stepsisters Ana and Clara. She is forced to move away from her childhood home and work as a servant, and she copes by developing an obsession with her book of fairytales.
Ash thinks the fairy she meets in the Wood holds the key to her escape, though it may mean death and leaving everything she knows behind. But when she meets the King's Huntress, she starts to change her mind…
This is a book which is all about beautiful imagery and evocative language. The atmosphere is as important as the plot, which is pretty straightforward. The characterisation falls by the wayside a little – although Ash, Lady Isabel, Ana, Clara, and Sidhean were all very clear for me, I thought that Ash's mother and Kaisa were a bit too quickly drawn. There isn't much worldbuilding either, but traditional fairy tales don't really have worldbuilding, so I didn't mind. We learn enough to make the story work.
I loved the idea of the Royal Hunt led by the King's Huntress. It was a great way to work a female character with power and royal connections into the story, and the rituals involved in the hunt evoked history and tradition. I also really enjoyed the sections set at Lady Isobel's sister's house, where Ash is easily accepted by the other staff and joins them at the Yule bonfire. These busy scenes made a excellent contrast with Ash's many walks alone in the Wood.
If you need all your fiction to be snappy and plot-driven and don't want to spend time going on the occasional tangent and following dream sequences, Ash is probably not for you.But if you like books that are a little ethereal, give it a go.
If you are a fan of fairy tale retellings, I would consider Ash to be a must-read. I loved seeing how Malinda Lo twists and rearranges all the typical fairy tale elements. The fairy godmother becomes a slightly menacing fairy man and the three balls take place weeks apart. She also makes the traditional – and new – villains of the story seem at least partly sympathetic, which was interesting, and realistic.
I'm looking forward to reading Huntress, which is a loosely-connected prequel, and learning more about the traditions of the Royal Hunt, and meeting more of Malinda Lo's characters.