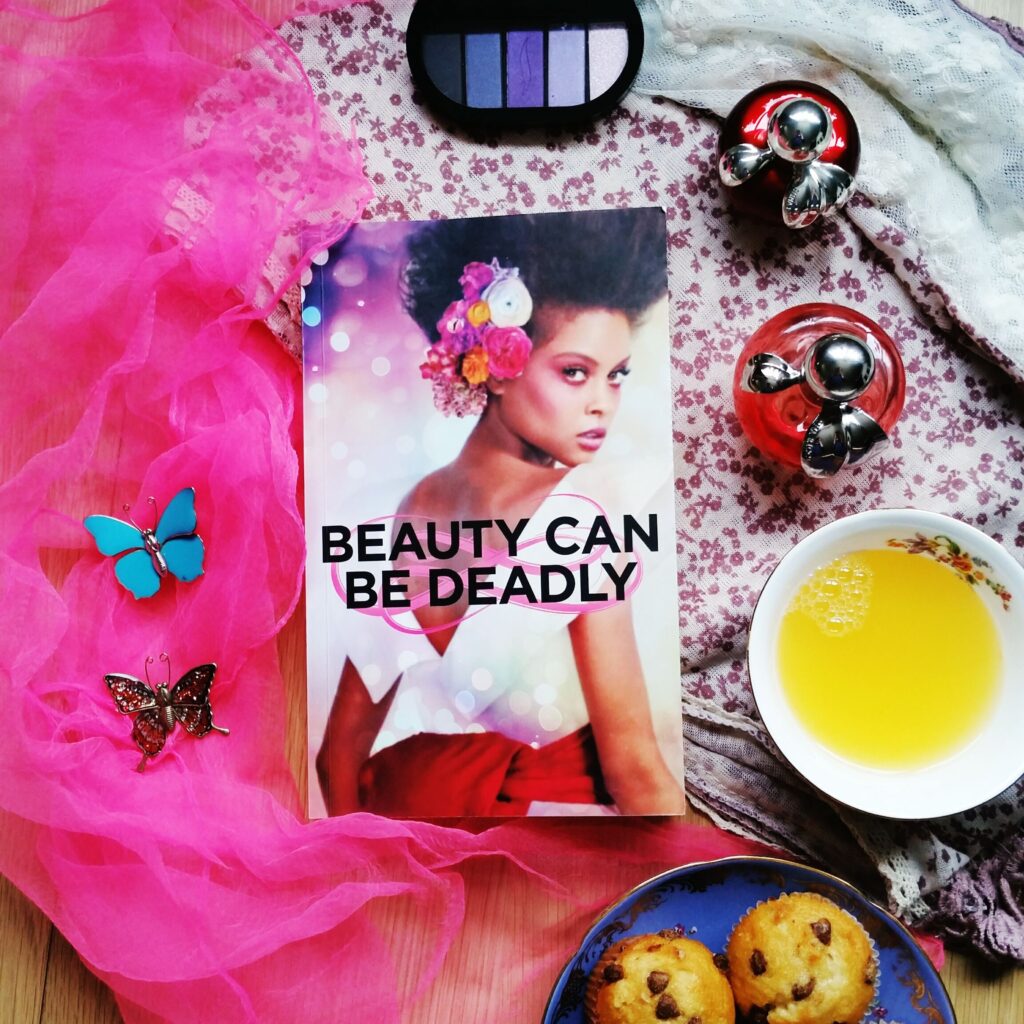 For today's post, I thought about books I've read before that would be great reads right now, as we settle in for what will hopefully be, at least for those of us in the UK, the last few months of staying inside as much as possible and weathering the pandemic. This is not a comprehensive list of every amazing book I've read in previous winters – just the most escapist ones!
I've split the list in two. The first part is stories that are set, more or less, in this world. I have gone back and forth on whether I want to read contemporary fiction or urban fantasy – at times it's been too close to the 'old' reality for comfort and has made me feel very sad. Historical fiction and older books have been easier to read than books set in the past few years or in an alternate 2020. For this reason the second list is devoted to fantasy fiction, in case that suits your mood more right now.
I've put when I read them in brackets behind each title, so you can see how long my love for these books has endured!
Stories set in real life…or with just a touch of fantasy
The Boyfriend List by E Lockhart (November 2009)
I found this in a charity shop while doing my Masters degree, my first E Lockhart book, and I was instantly hooked. Our narrator is the polka-dot wearing, animal-loving Ruby Oliver, a teenager who has started getting panic attacks, and is seeing a psychiatrist to uncover why. I love this series, which continues with The Boy Book.
Buy: Amazon | Bookshop.org (affiliate links)
The Good Fairies of New York by Martin Millar (December 2010)
How about reading a book full of joy and humour featuring two drunken Scottish fairies who run away to New York, where they create havoc, fight each other, meddle in human affairs, plot romance, and have to save the city from evil Cornish fairies…? Everyone in this book is weird and at least a little magical (if only because of fairy interference).
Buy: Amazon | Bookshop.org (affiliate links)
Suite Scarlett by Maureen Johnson (November 2015)
Some more YA realistic escapism – Scarlett and her family live in and run a hotel that has seen better days. They have fewer and fewer guests each year, but despite this, they continue the family tradition of each of the children taking responsibility for one of the suites on their fifteenth birthday. To everyone's surprise, a new 'permanent guest' moves into Scarlett's suite right away, and from then on she has responsibility for the demanding, imaginative, and whimsical Mrs Amberson.
Buy: Amazon | Bookshop.org (affiliate links)
Lobsters by Tom Ellen and Lucy Ivison (December 2015)
This is one of the funniest books I have ever read – it's full of teenage awkwardness and embarrassment and friendship and dozens of romantic near-misses. If you want to forget entirely about the stresses of life (especially if you're an adult) for a few hours, this is perfect.
Buy: Amazon | Bookshop.org (affiliate links)
Someday, Someday, Maybe by Lauren Graham (January 2018)
This is set in the 1990s, so if you want something that has an almost-contemporary feel but absolutely no references to modern problems, give it a go! It's about Franny, an aspiring actor in New York, who is running out of time to 'make it', with only six months left before the deadline she set herself. I enjoyed this enormously – it's funny and quirky but also has a lot to say about determination and self-confidence. Content warning – this book includes talk about body shape and dieting.
Buy: Amazon | Bookshop.org (affiliate links)
To All the Boys I've Loved Before by Jenny Han (December 2018)
Lara Jean loves to write letters, and wrote one to each of her previous crushes, never intending them to be sent, instead hiding them in a box under her bed. But one day, she discovers they've all been sent, and the boys start confronting her about their contents. This is the ultimate escapist YA romance – but if you're separated from your family right now, it may make you miss them even more! Lara Jean's family must be one of the best in YA fiction.
Buy: Amazon | Bookshop.org (affiliate links)
Code Name Verity by Elizabeth Wein (November 2019)
This is a completely absorbing historical fiction story about two young women in active service during World War II, one of whom is a prisoner of the Nazis, and how their friendship developed alongside their careers. While I was reading it, it was my life – and there's nothing more escapist than that!
Buy: Amazon | Bookshop.org (affiliate links)
Full-On Fantasy
Spindle's End by Robin McKinley (January 2009)
This is an enormous, epic Sleeping Beauty retelling – the kind of book you can get lost in for days! Or maybe a single day, if you're off work and want to disappear into a story for hours and hours.
Buy: Amazon (affiliate link)
Ash by Malinda Lo (November 2012)
Another retelling – this time it's Cinderella. Aided by a morally ambiguous fairy, Ash goes to the ball, but she falls in love with the royal huntress instead of the princess. This is a relatively quick read, but an absolutely magical one!
Buy: Amazon | Bookshop.org (affiliate links)
The Belles by Dhonielle Clayton (I received a review copy from the publisher) (February 2018)
Imagine a world where a special few controlled beauty with their magic, and only those with power or money could be beautiful. The society depicited in The Belles is gorgeous on the surface and rotting at its core – and the book is full of lush descriptions of parties and outfits and ridiculous, cruel decadence.
Buy: Amazon | Bookshop.org (affiliate links)
Deeplight by Frances Hardinge (I received a review copy via NetGalley) (November 2019)
This is a gorgeous read set in the islands of the Myriad, about a boy who gets caught on a smuggling job and sentenced to work on the island of the priests, a generation after all the gods died. His new boss sets him to work as a spy, greedy to get her hands on the gods' secrets and use their relics to power weird and wonderful inventions. It's stunningly imaginative and different, full of vivid, interesting characters.
Buy: Amazon | Bookshop.org (affiliate links)
For more recommendations, check out this list of five escapist reads I read in 2020.