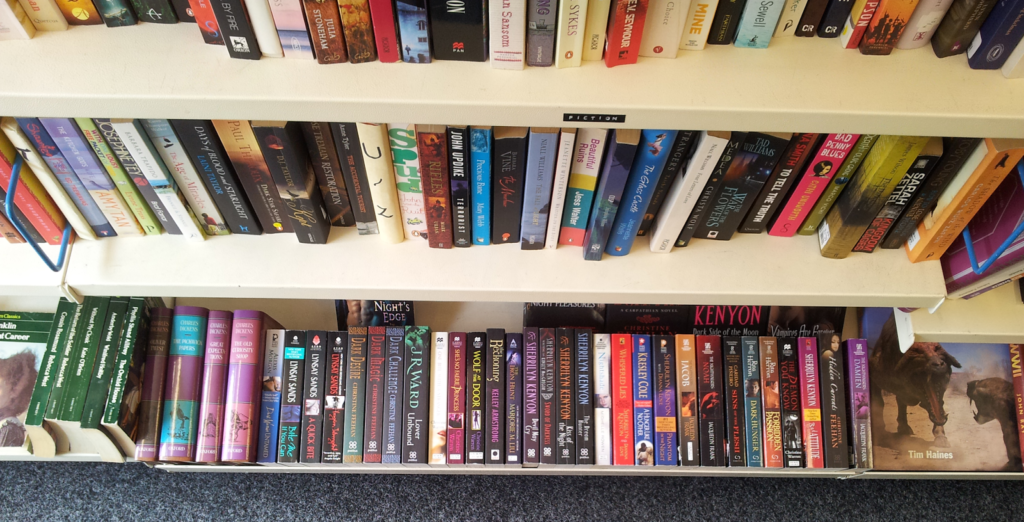 My local Oxfam has a lot of paranormal romance and original Virago Modern Classics.
I love this tablet case tutorial at Take Courage.
I'm really looking forward to #PicnicYA, a UKYA-themed meetup on Sunday 18th March! Let's hope the sun shines!
Michelle at Fluttering Butterflies is hosting a giveaway for Don't Even Think About It and Ten Things We Shouldn't Have Done by Sarah Mlynowski. I've just finished reading Don't Even Think About It and I can't really talk about it yet because it's one of the books that my book club will be discussing next month, but I will say that when I got to the end and saw the ad for the upcoming sequel, I was THRILLED.
On the subject of book clubs, Daisy at The Broke and the Bookish wants your recommendations for book club reads! If you'd like to join a book club, try your local library, but if there isn't one near you, the internet is your friend. You can read along with the Bookish Brits Book Club or join one of the groups on Goodreads. I would also recommend the ReadItSwapIt reading group.