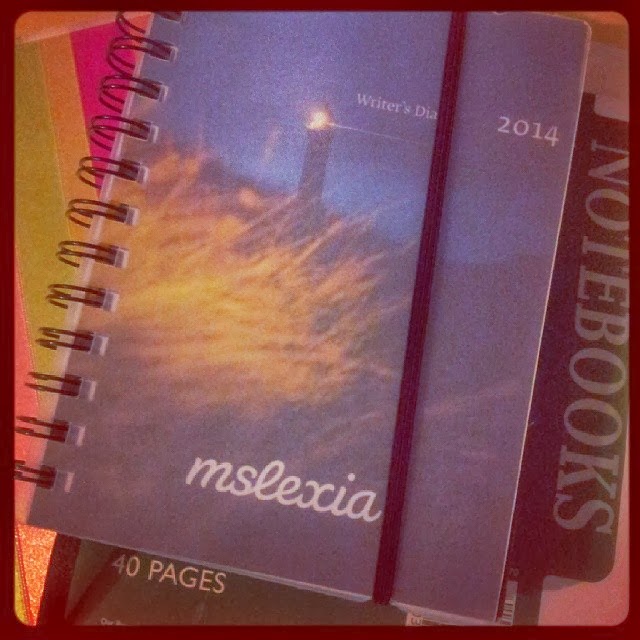 I've been spending a lot of time with these lately, attempting to plan my life!
Everyone seems to have started the New Year determined to post more reviews, and I have several to share!
This review of Pawn by Aimee Carter, at So Many Books, So Little Time makes it sound like a really exciting, interesting read. At the same blog, Sophie is celebrating her fifth blogoversary. Make sure you go congratulate her and enter her celebratory giveaway!
Carly at Writing from the Tub reviewed How to Love by Katie Cotugno, and got me really intrigued with her description of the non-linear narrative.
Across the Star-Swept Sea by Diana Peterfreund, has a beautiful cover and, according to Quinn, a wonderful story with very strong worldbuilding.


Cicely made A Face Like Glass by Frances Hardinge sound so amazing that I couldn't help but open up my local library catalogue immediately to find out if I can borrow it (I can)!
The reliably amazing Booka Uhu has convinced me to try not just one but two books I might otherwise have ignored: Anna Dressed in Blood by Kendare Blake and My Friend the Enemy by Dan Smith.
On to discussion posts. Nikki Ramsey at Literary Escapism talks about her and her husband's drastically different views on description in books. Personally, I love description as long as it seems natural and isn't too long winded and avoids purple prose territory. As a writer, I struggle sometimes to work out exactly how much description to include. My first drafts tend to be heavy on dialogue, with some physical action, and minimal description – I usually have to add more in my second drafts!
Tanya at GirlXOXO shares 6 Speculative Fiction Books By Authors of Color Coming Out in 2014 that she's looking forward to reading.
Is teen romantic fiction bad for boys? Or does it show ordinary romantic heroes? I definitely agree more with the second piece. I think it depends on the book, and that it can be just as bad or good for girls. Some books are full of flawlessly beautiful yet strangely needy characters, while others show teenagers as they really are with their acne, awkward teeth, and emotional ups and downs.
As always, feel free to share the best blog posts you've read recently, or even one you've written, in the comments!