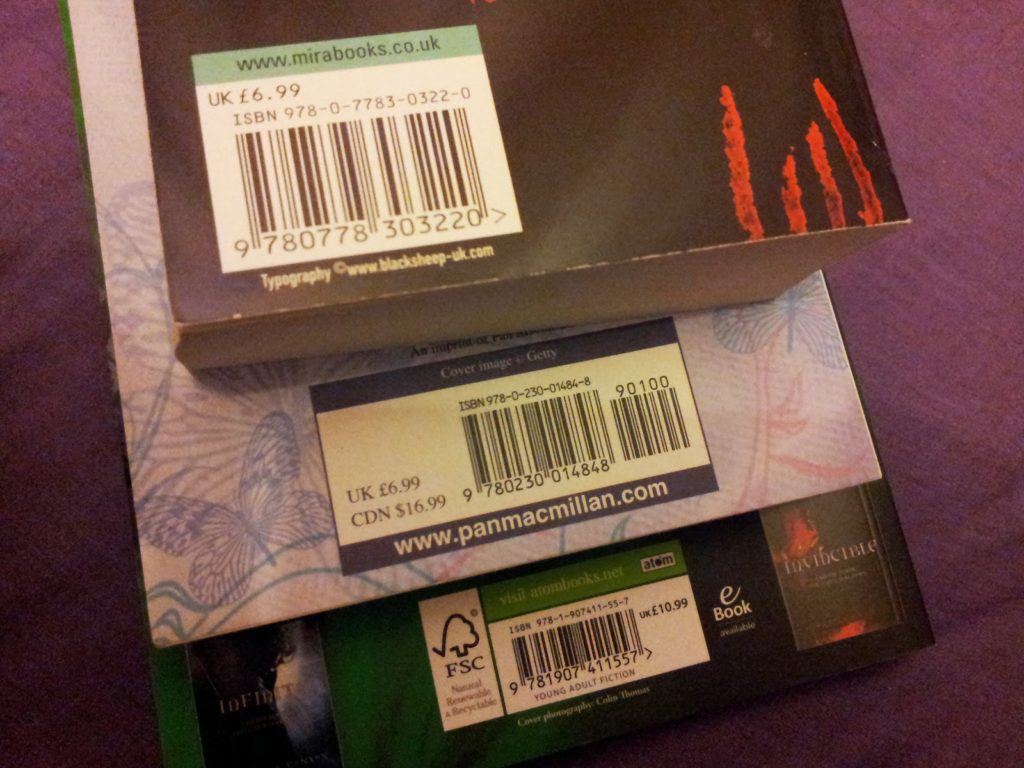 I love the barcode scanner on the Goodreads app so much.
YA Contemporary is currently celebrating a School Days Theme Week. I really liked this post by Liz Filleul about how British boarding school stories have changed since the start of the millennium.
Jo of weartheoldcoat reviewed Stone Cold by Robert Swindells, as part of her I Dream of Carnegie challenge, and brought back the memories I have of reading it for the first time!
Unpacking why adults read young adult fiction is an amazing piece by
Malinda Lo that pretty much does what it says on the tin. I'd really love to steal that PhD idea!
Call Me Maybe – a quiz of literary pseudonyms (via @bookriot). I got 6/10, which I'm quite surprised by! But I can't answer any of the questions in So Many Books, So Little Time's Book Quiz!
The One Thing White Writers Get Away With, But Authors of Color Don't – sadly, not all that surprising.
I could read about cool libraries all day. 4 Innovative Libraries Transforming Lives Around the World, at Mental Floss.
The Bookette's Guide to… Where we are with children and eBooks and School Libraries is really interesting. I loved my school libraries but remember that they didn't seem to acquire new books very often, unless there was some kind of donation promotion event going on. My secondary school library seemed to be mostly stocked with random adult fiction donations (I read some very odd stuff as a teen thanks to that), and this was long before the recession, so I'm not surprised that they're still short on cash.