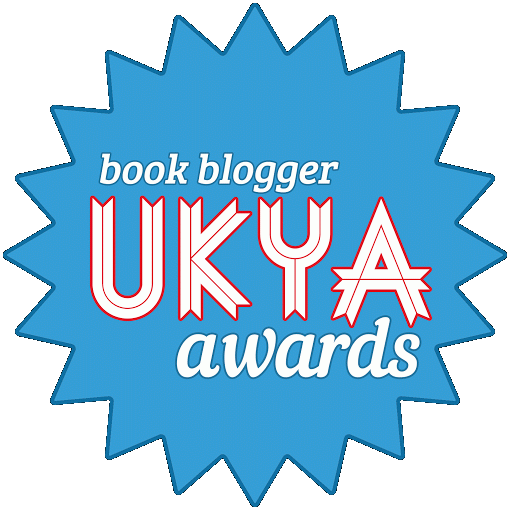 Today I am delighted to announce that the Book Blogger UKYA Award Nominations are open! This is a really exciting new project to celebrate UKYA authors and books.

Use the form below to nominate the books and authors that you love. You can nominate up to three books and authors per category, so choose wisely!

Nominations will stay open for two weeks, until 24th August. Then the shortlist will be sorted and voting will begin on the 1st September.
Good luck to all the lovely books and authors!